Thank you for visiting my website. I appreciate your interest in my work.
My journey has crossed many borders and I have tried to be a storyteller wherever I am. From growing up in Philadelphia to a stint in the Peace Corps in Africa to various assignments as a Foreign Service Officer, I have always found aspects of other cultures that fascinate me. Often, that is what I am writing about. More recently, diagnosed with cancer, I have had to focus more narrowly on my health, but I continue to write and find new ways to share my story. There are short stories and essays here that you can read for free. Or, you can order my novel, Under Chad's Spell, from Amazon. I am working on the sequel.
Author/Playwright/Actor
Michael Varga
As a young man Michael Varga dreamed about joining the Peace Corps. He realized that dream at age 21, serving as a volunteer in Chad, Africa. Then war broke out, and Michael was evacuated, leaving a big part of his heart behind when he left. This love for Chad is reflected in his many works.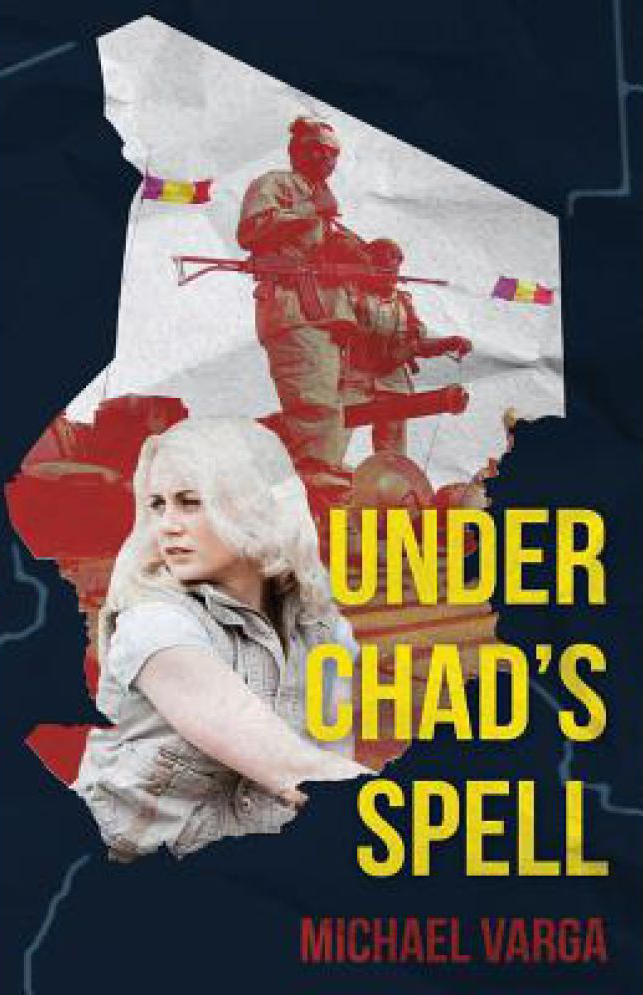 By Michael Varga
Under Chad's Spell
A Novel
Charlene, a 23-year-old from chilly Minnesota, volunteers to go
to Chad, Africa with the Peace Corps during the turbulent
1970s. Young and full of ideals, she hopes to ease the lives of
Chadians, but worries about what prompted her—inexperienced
and with few skills—to sign up to teach English for two years in
Africa.  When she fails to connect with any of the other
volunteers or with Chadians, she feels isolated as she struggles
to communicate in French and tricky African languages.

Under Chad's Spell is a fine book.
I enjoyed reading it from start to finish.
It's an easy read. Michael Varga's story kept me entertained on many levels.
-John Kennedy
peacecorpsworldwide.org
He brings alive not just the
characters Madison and Charlene, but
the natives of Chad.
His descriptive words and deft use of the English language take us there…